Whether you're moving to Akron from the next town over, or from across state lines, you'll know that one of the biggest choices you make after deciding to move, is deciding where to live. And that means more than just the city: your neighborhood can determine a lot about your life! From your commute time, to housing styles, to the ages and interests of your neighbors, picking the perfect neighborhood in Akron is a big decision, and one you shouldn't take lightly.
Luckily, Akron is known for having some amazing neighborhoods, all with unique points of interest and great housing options. Check out downtown for stunning new apartment complexes and easy access to shopping, dining and nightlife. Or, take a step away to the country-style estates on the west side of the city for a quieter home life. No matter what you need, there's a neighborhood in Akron for you, but to help make the decision a little easier, here's what you need to know about our favorite Akron neighborhoods.
Goodyear Heights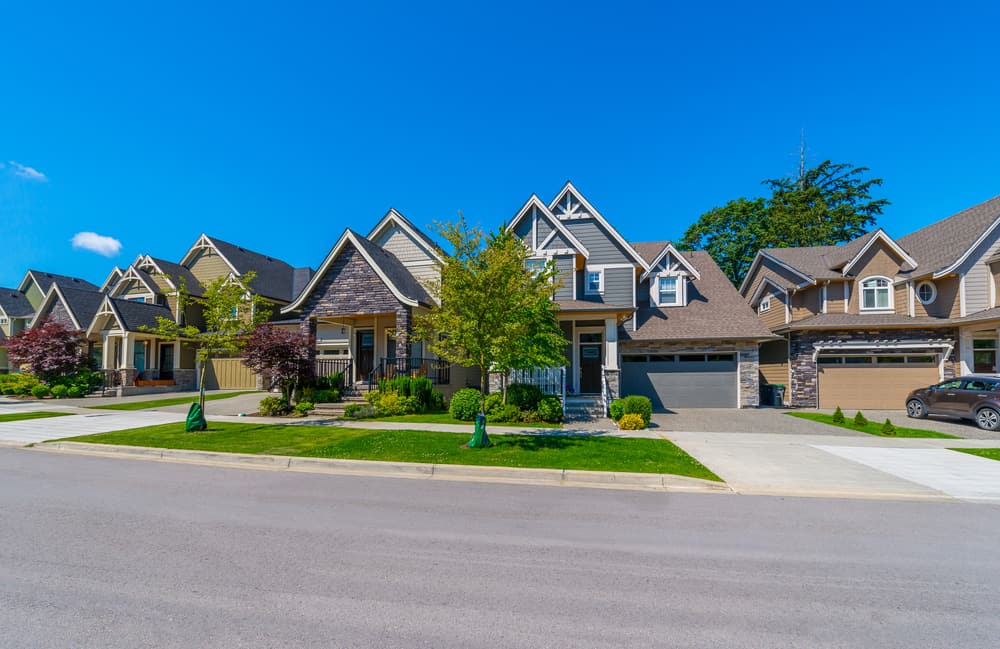 Named after the well-known tire company, Goodyear Heights is one of the most popular neighborhoods in Akron, OH. Almost 20,000 people live in this area of the city, which features affordable homes that sell for around $62,000 on average. Most of the homes in Goodyear Heights were built between 1940-1960, so you won't see a ton of new construction homes, but the older estates only add to this Akron neighborhood's charm. The low cost of living and easy access to work around the city makes Goodyear Heights a perfect choice for young professionals and couples looking for their first home.
Highland Square
For young professionals who want somewhere hip to live in Akron, Highland Square is the place to be. The eclectic energy of this Akron neighborhood attracts a younger crowd, who have embraced this neighborhood in the city and made it their own. Houses here are a bit more expensive, with a median home price of about $103,000, which may explain why 59% of people living in Highland Square choose to rent, instead of owning their homes.
You'll also never run out of things to do in Highland Square! The popular Akron neighborhood is renowned for its arts, culture and nightlife. In the heart of the neighborhood stands the Highland Theatre, which opened in 1938 has been home to a variety of shows every since. The food scene here is also hot, with local haunts like the Highland Tavern and Capri Pizza providing delicious dining opportunities.
Downtown Akron 
Want to be at the heart of all the action? Then you might want to consider living in Akron's downtown neighborhood! You won't find a large number of houses for sale here; most of the downtown residents choose to rent an apartment at one of the many top apartment complexes in downtown Akron, instead. If you choose to make downtown your home, you'll get to enjoy a variety of amazing restaurants, coffee houses and clubs, along with premiere Akron shopping, just a few steps from your front door. Plus, Downtown is a popular choice for young professionals, due to the easy commute to many of Akron's top businesses.
Northwest Akron
Northwest Akron is a great place to live in Akron if you have kids. There are lots of family homes in this neighborhood, including gorgeous estates near Portage Path and Merriman Road. Northwest Akron borders the Sand Run Metropark, which has lovely trails that you can walk, run, or bike through; the neighborhood is also home to the Northwest Community Center, where neighbors can come together for fun activities, all year round. You'll find newer houses in this top Akron neighborhood than in other parts of the city, since 90% of the homes here were built after 1940.
Firestone Park
If Goodyear Heights gets its name from the tire company, then it makes sense that Firestone Park is named after the famous rubber company! This top neighborhood in Akron is located at the southern tip of Akron, bordering Coventry Township. Unlike many communities built by large corporations, Firestone Park is known for its beautiful homes and surroundings. Houses in Firestone Park were largely built between 1940-1960, with just a third of homes having been built prior to 1940. Firestone Park is also renowned as one of the most stable neighborhoods in Akron; housing and income medians in this neighborhood are traditionally, and continue to be above average for the city.
One interesting aspect of Firestone Park, the neighborhood, is Firestone Park, the actual park! Man-made to match the shape of the original Firestone shield emblem, the park is at the heart of the neighborhood. In the park you'll see green spaces for outdoor play, tennis courts, and walking trails. Along the edges, there are numerous churches, a school, a community center, and, of course, a library.
Fairlawn Heights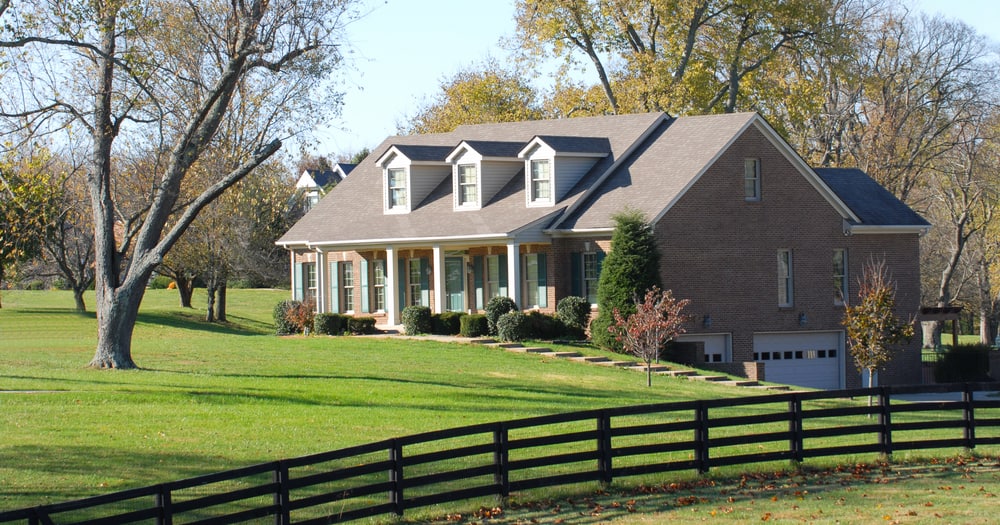 On the west side of the city, you'll find the Akron neighborhood of Fairlawn Heights. On the neighborhood association's website, the community characterizes itself as bringing "the country to the city." The residents are certainly correct there; Fairlawn Heights is known for its elegant homes, which each lay on large, country-style lots. There's plenty of greenery, and the neighborhood is primarily residential, though you'll find some businesses along West Market Street.
While most of the homes in Fairlawn Heights were built between 1940-1980, with the biggest building surge in the 1960s, there are a few homes here whose history goes further back. For example, this beautiful neighborhood in Akron is home to the Stan Hywet Mansion, which was built by Mr. Frank Seiberling, the founder of Goodyear. He meant the estate to be a homestead for his family, and encouraged other executives to follow his lead. That's why you'll see a great mix of home styles and sizes in Fairlawn Heights, with homes from every decade spanning from 3,000 to 10,000 square feet of living space.
Ellet
Looking for new construction homes? One in 12 houses in the Akron neighborhood of Ellet was built after 1990, so you'll have plenty to pick from! The median home value in Ellet is about $77,000, and the median income here is over $41,000, making it an affordable choice in an already affordable city. Just minutes from Downtown, the University of Akron and more, living in Ellet is a great choice for both families and professionals!
Ellet is also a close-knit community in Akron. Folks in Ellet think of themselves as their own town, not always in the context of the larger city. They're passionate about their homes and neighbors, and also about the rubber industry that helped the neighborhood develop. In fact, they're so excited about their history, that the neighborhood of Ellet owns the Rubber Bowl Stadium, which brings both sports and entertainment to Ellet residents.
Choosing the Best Neighborhood in Akron for You
We hope you liked our exploration of some of the top neighborhoods in Akron to live in. Other wonderful neighborhoods include Merriam Valley, Windhaven and Chapel Hill. But before you make your final decision, here's a questions you should ask about each neighborhood you are considering:
Can I afford it? Make sure your neighborhood of choice is a place where you can easily support yourself and your family.
Where am I working? Make sure your commute isn't too far away, or along a rush hour path that will cause tons of traffic each day.
What does my dream home look like? If you're looking for a new construction, versus a sprawling estate, your neighborhood needs will be vastly different.
If you've found the perfect fit, then congratulations! The community in Akron can't wait to welcome you with open arms. If you have any other questions about the best neighborhoods in Akron, or need help moving to Akron, give us a call at (330) 359-1491, and our Akron movers will be happy to assist you.
[/et_pb_text][/et_pb_column][/et_pb_row][/et_pb_section]