PORTABLE STORAGE CONTAINERS
THE MOST AFFORDABLE AND CONVENIENT WAY TO MOVE!
We deliver a portable storage container right to your home.
Load your belongings at your leisure or hire professionals to load your portable storage container.
When you're ready, give us a call and we will schedule a time to move your container to your next location.
Store at your home or you can store it at our secure yard for as long as you need.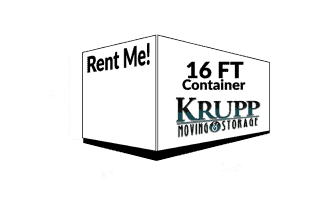 Holds 3-4 rooms of furniture
5000 lb capacity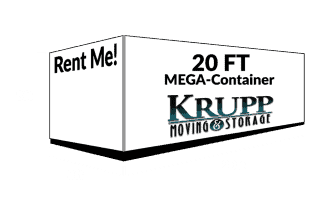 Holds 5-6 rooms of furniture
7000 lb capacity
HOW IT WORKS
We deliver our portable storage container to your driveway, you load it at your convenience, and we move or store it. Simple! No other local storage company makes moving and storage this flexible and easy.
EXPERTISE - PROFESSIONALISM - INTEGRITY - WE ARE YOUR FIRST CHOICE FOR MOVING!