Looking for a great place to live near cities like Glenwillow, Reminderville, Solon, and Macedonia? The charming community of Twinsburg, OH is an up and coming area with a lot going for it.
Twinsburg is known for its unique Twins Days Festival, which is held annually here in town. Having started more than 40 years ago, this festival celebrates twins as they come to visit from all over the world. Thousands of twins come every year to meet each other, take pictures, and enjoy the aptly named city of Twinsburg
Located about 22 miles north of Akron and about 25 miles southeast of Cleveland, you'll be almost right in the middle of two great cities after moving to Twinsburg. Check out this ultimate guide to see if living in Twinsburg is right for you and to learn some interesting facts about the city.
1. People of Twinsburg – Population & Demographics
While not everyone living in Twinsburg are twins, the town seems to be multiplying at a decent rate as it has more than doubled in size over the last couple of decades. The area has grown by about 10,000 people since the late 1990s, now with a current Twinsburg population of 18,849. Locals in Twinsburg have a median age of about 44 years old.
Twinsburg demographics show minimal diversity in the area, though that has been changing as the city continues to grow. Presently, the population in Twinsburg consists of about 77% Caucasian, 14% African American, and 6% Asian. The gender ratio is a bit more lopsided than you normally see across national averages with about 54.47% female and 45.53% male.
2. Fun Things to Do in Twinsburg
If you're searching for the best activities to enjoy after moving to Twinsburg, you won't have a hard time finding them. One of the top places to visit is Liberty Park, a scenic area with sports fields, spots for picnics, walking trails, and a playground. Wandering around the park also gives visitors the chance to see a variety of wildlife including bald eagles, marsh wrens, beavers, otters, frogs, and butterflies.
https://www.instagram.com/p/BmuWGpFAReA/?utm_source=ig_web_copy_link 
Liberty Park, 9999 Liberty Rd, Twinsburg, OH 44087
And for one of the top things to do in Twinsburg with kids, make sure you head over to Twinsburg Water Park during the summer. This exciting rec center offers access to an outdoor pool with a large water slide. Soak up some sun, jump off the diving boards, and simply enjoy this fun attraction in Twinsburg.
Twinsburg Water Park, 10260 1/2 Ravenna Rd, Twinsburg, OH 44087
3. Twinsburg Restaurants & Places to Eat
When your stomach starts rumbling for some food, it's time to find the top restaurants in Twinsburg. If you're in the mood for some classic American cuisine, visit Blue Canyon Kitchen & Tavern for salads, soups, fish, ribs, steaks, chicken, burgers, and much more. Their long list of drinks includes wines, beers, and nonalcoholic beverages, making it a great place to eat and drink in Twinsburg.
https://www.instagram.com/p/B9AAnu3po5L/?utm_source=ig_web_copy_link 
Blue Canyon Kitchen & Tavern, 8960 Wilcox Dr, Twinsburg, OH 44087
Whether you need a catering service or you want to dine in, D'Angelo's Italian Ristorante is a local staple among popular Twinsburg restaurants. Their Italian menu follows traditional recipes with pasta dishes, seafood, veal, chicken, and other great options. You'll leave happy if you choose to eat at this great spot in Twinsburg.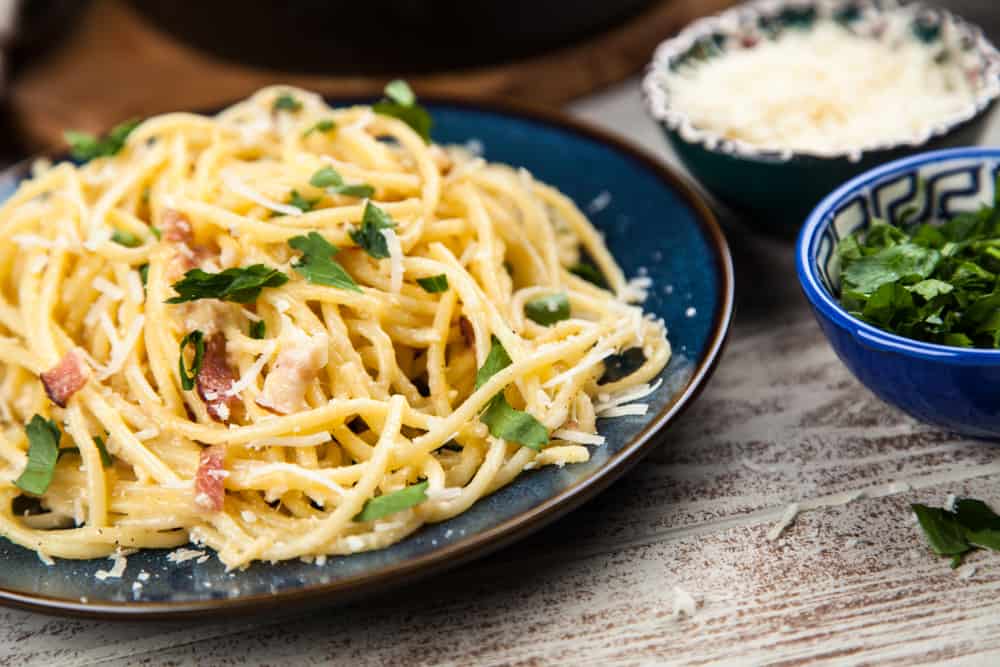 D'Angelo's Italian Ristorante, 7995 Darrow Rd, Twinsburg, OH 44087
4. Twinsburg, OH Cost of Living
People relocating to Twinsburg will be happy to hear this area is highly affordable. The average cost of living in Twinsburg is about 9% less than the U.S. average offering savings on a handful of bills. You can expect lower expenses on everything from healthcare and housing to utilities and local transportation.
Trying to find Twinsburg, OH homes for sale within your budget? A look through your choices will show the average price of a home in Twinsburg is about $233,720. The market is currently on its way up, having risen about 3% this year and projected to bump up another 4% next year.
About 26% of residents in Twinsburg rent their homes or apartments instead of purchasing. The average price of rent in Twinsburg is between around $1,222 per month for a two-bedroom apartment up to around $1,623 per month for a four-bedroom location.
On Numbeo, the Twinsburg cost of living has fair pricing on typical everyday purchases such as:
Meal at an inexpensive restaurant: $11.00

Meat at a fast-food restaurant: $7.50

Domestic Beer (1-pint draught): $4.00

A regular coffee: $3.50

A 12 oz bottle of water: $1.50
5. Comfortable Neighborhoods in Twinsburg
Beautiful Twinsburg communities span an area that covers about 12.5 square miles in Summit County, OH. This offers locals residing in Twinsburg space to move around freely and enjoy their privacy.
A few of the greatest neighborhoods in Twinsburg are:
Whispering Woods

Liberty Ledges

Heritage Estate

Glenwood Greens
https://www.instagram.com/p/B9C-xoNpKwP/?utm_source=ig_web_copy_link 
Twinsburg zip codes include 44056, 44087, 44202, and 44236. You'll receive a 330 area code if you decide to get a new phone number after switching to Twinsburg.
The area also hosts a great variety of well-known stores such as CVS, Heinen's Grocery Store, Giant Eagle Supermarket, Walgreens, and the Twinsburg Plaza Mall. The convenient places to shop in Twinsburg make it easy to run errands and keep up with your essentials from day-to-day.
6. Choice Twinsburg Schools
Hosting its very own Twinsburg City School District, there are about 3,412 students living in Twinsburg who make up about 18% of the local population. These smaller numbers tend to mean fewer options when it comes to Twinsburg schools. But each location offers reliable education that parents can count on to teach their children what they need to learn.
The local schools in Twinsburg include:
Samuel Bissell Elementary School

Geo G Dodge Elementary School

R B Chamberlin Middle School

Twinsburg High School
7. Local Twinsburg, OH Jobs
The median household income in Twinsburg is $75,365, making it a fairly affluent community of people with good jobs.
As a mainly residential area, it is common for local commuters to travel from Twinsburg, OH to Akron about 22 miles away to get to their place of work. This trip generally takes about 35 minutes, depending on traffic. But people moving to the area will also find some great jobs in Twinsburg as well with companies like:
FFR Merchandising

Vertex Computer Systems
8. Weather in Twinsburg
The local Twinsburg climate is about what you'd expect for this part of the midwest. Summers are cool and mildly humid with temperatures between the low 60s and mid-80s. While winters in Twinsburg bring an average of 72 inches of snow and temps that range from the low 20s to the mid-30s.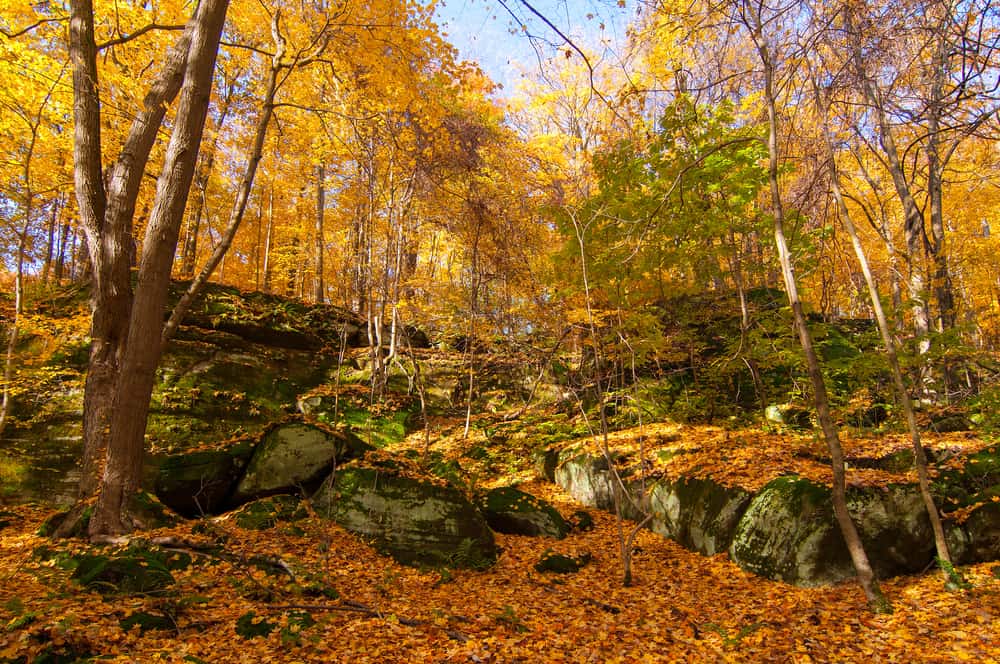 Depending on the time of year, you'll always have easy access to exciting outdoor attractions such as the great local parks and other nearby amenities like Fun 'n' Stuff.
Tips for Moving to Twinsburg
The city of Twinsburg is growing thanks to its many benefits.

There are plenty of fun things to do and places to visit in Twinsburg all year long.

People residing in Twinsburg tend to have lower expenses than the national average.

Good jobs can be found both in town and nearby in Akron.

Be prepared for snow, but also plan on comfortable summers after it melts.
Once you're ready for transitioning to Twinsburg, we are here to help you! Our professional Twinsburg movers at Krupp Moving are highly-trained and ready to serve. Give us a call today at (330) 359-1491 or complete the Request a Quote form at the top of this page for a free moving estimate!