If you're interested in relocating to a city in the United States with less than 200,000 people, quick commute times, and a low cost of living, then you may want to consider Akron, OH. Founded in 1825 along the Little Cuyahoga River, the area grew rapidly after the construction of the Ohio and Erie Canal. Today, it is the fifth largest city in the state of Ohio and boasts many great aspects, including cultural and natural attractions, as well as local sports.
Akron has retained its historic feeling from the early days of the Ohio and Erie Canal days. The central downtown area boasts numerous historic buildings and districts that now feature upscale dining and entertainment facilities. The Neighborhood Business Districts have played an important role in revitalizing the city. These initiatives helped retain much of the charm in this relatively small town.
Akron boasts a family-friendly atmosphere with numerous attractions for children and families. The education system has sufficient public and private schools available for all grade levels of students. Higher education can be found at the University of Akron, which is also a major employer in the area.
The low cost of living in Akron is another great reason to think about relocating to this city. Akron ranks as one of the most affordable places to live in the country, resting well below the national average. Let's take a look at this complete guide of everything you should be aware of before moving to this charming town.
Akron Housing Market
One of the most important items people want to know more about before moving to Akron, is how well the housing market is doing. Akron offers residents a wide assortment of neighborhoods that offer affordable housing, whether you are renting or buying your home. Homeownership in Akron is 54% single-family homes, thanks to affordable housing.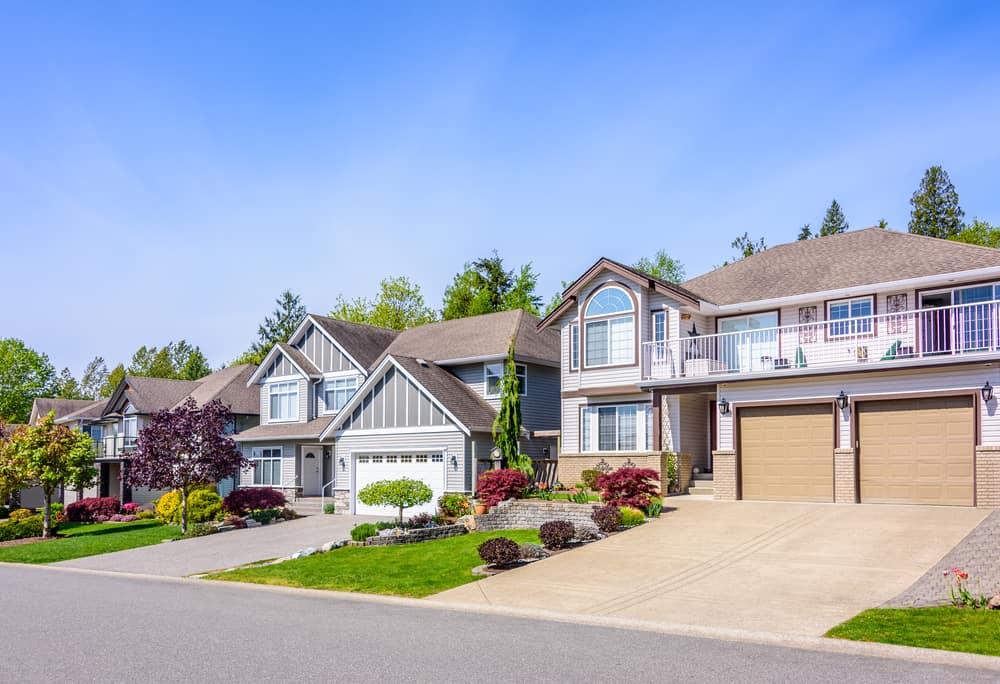 The average price of a home in Akron is just under $66,000. This figure represents an increase of 14% over the last year. Housing experts feel there will be plenty of opportunity in Akron with home prices expected to raise another 12% over 2019.
Some of the more desirable neighborhoods in Akron include Goodyear Heights, Firestone Park, Ellet, and Fairlawn Heights. East, south, and west Akron neighborhoods all have similar home values as well as available services.
Cost of Renting in Akron
Of course, there are other housing options for people moving to Akron who prefer to rent. The monthly rent prices in Akron are competitive and offer good value to renters. The rental price for a studio is $390 and ranges up to $1,070 for a four-bedroom rental unit. These numbers leave plenty of rental units that are ideal for anyone's budget.
The cost of living in Akron is helped tremendously by the lower prices for rental units. People who are relocating to Akron find they can stretch their money a little further because of this lower pricing.
Akron Transportation Costs
People living in Akron appreciate the various transportation options available to them. Lower transportation costs figure into the affordable Akron cost of living index. More than 60% of local commuters enjoy commute times of less than 20-minutes, which is below average for surrounding cities. The average price for a gallon of gasoline is $2.57 as we near the end of 2018.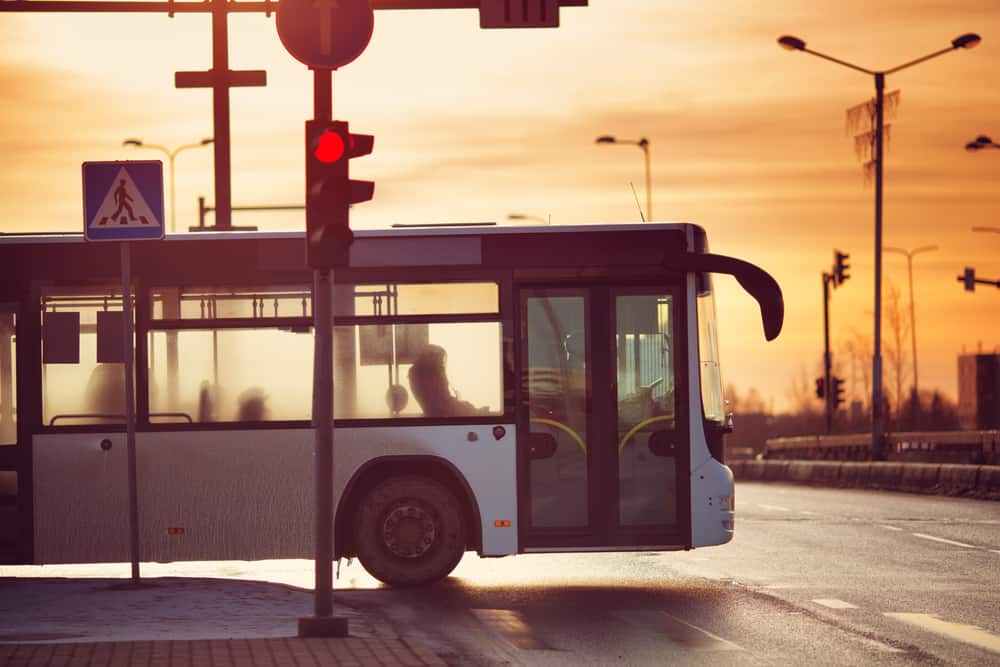 The Akron METRO offers a good public transportation system. One-way tickets to ride the METRO are priced at $1.25, while monthly passes run for $50 and are a great alternative to driving within the city.
There are plenty of additional transportation travel options in Akron with the Amtrak train, as well as rideshare services such as Lyft and Uber. The are two local airports that include the Akron-Canton Airport and the Akron Fulton International Airport, both of which offer shuttle services to and from their terminals.
Akron Utility Costs
Utility costs around the country vary from city to city. Akron utility costs are reasonable at an average price point about 8% lower than the national index. The cost of utilities such as telephone, cable, and internet currently hover around $68.33 per month.
Air conditioning, heating, and water are the main concerns when comparing utility costs between cities. An average 950-square foot household in Akron will spend about $171.13 per month between all three services, which is once again below the US average.
Average Income in Akron
The median income in Akron for residents is yet another number well under the national average at $56,106. The average salaried employee with a family earns $71,856 per year, a livable amount when compared to the area's cost of living. The unemployment rate is slightly higher than the national average at 4.6%, though job growth within the last year has risen by 1.25%. A few big companies have been the main reason for that growth.
Situated about 40 miles south of Cleveland, Akron has grown from the primary place of manufacturing Goodyear and Firestone tires in the 20th century, to offering great employment opportunities in several additional industries. The greater Akron area offers substantial future job growth, which includes not only manufacturing jobs but service-oriented jobs as well.
The Akron area also offers employment opportunities in the aerospace industry. Local aerospace employers include Lockheed Martin Corporation, Meggitt Aircraft Braking Systems Corporation, and the NASA Glenn Research Center. Other employment opportunities include the automotive industry where there are more than 3,500 people employed in the Akron area.
Healthcare industries are a major employer in the Akron area as well, especially along the Akron Biomedical Corridor. Summa Health, Cleveland Clinic-Akron General, and Akron Children's Hospital account for more than 14,000 jobs in Akron. Other major employers include Goodyear tire manufacturing, the University of Akron, and local public schools.
Food and Dining Costs in Akron
Groceries and other food costs in Akron are below the national average. For instance, a dozen eggs is $1.65, cheese is $4.26 per pound, a gallon of milk is $2.48, and meat as well as chicken are under the national price average. Fruits and vegetables tend to be more expensive compared to other Ohio cities, but still under the national average.
Dining in local restaurants will be a treat for your taste buds. Akron residents can find almost any type of cuisine they choose to eat. Some of the local favorites include the Diamond Deli for fresh sandwiches, the Blue Door Café and Bakery specializes in French and European dishes, Luigi's Restaurant serves excellent Italian fare, and Aladdin's Eatery prepares Middle Eastern cuisine. If you are looking for a great steak then book a reservation at Fleming's Prime Steakhouse & Wine Bar.
Other Living Expenses in Akron
There are plenty of other living expenses in Akron to think about before your move. The overall cost of living in Akron comes in at 27% less than the national average. The city has lower living expenses mainly due to its extremely low housing costs. But as you can see above other factors play into the overall cost of living as well.
One of the best reasons to move to Akron is that there is a plenty of entertainment and outdoor options. Some of the top things to do in Akron include visiting the Akron Art Museum and the Akron Children's Museum. Within a short drive you can visit Cuyahoga National Park as well as the Ohio & Erie Canalway for outdoor recreational options.
And don't forget you are only a short distance from the Pro Football Hall of Fame in Canton, as well as the Rock and Roll Hall of Fame in Cleveland.
Come Enjoy the Low Cost of Living in Akron
As if you haven't heard it enough, residents thoroughly enjoy a cost of living in Akron that is much lower than the national average. The lifestyle of people living in this charming city is helped by this lower cost, great places to eat, and the tremendous housing market.
If you are planning on moving to Akron, the lower cost of living in this city will help you stretch your dollars further than nearly anywhere else in the United States. Living a comfortable lifestyle in a smaller town can help remove some of the stresses of life. Akron might be the place that helps you gain that comfortable lifestyle you are seeking.
Will you be living in Akron soon? Let us help out with your upcoming transition! Our Akron moving services are available to help with both local and long distance moves. Contact us online or give us a call at (330) 359-1491 to schedule a free consultation and quote!